For the parents/carers and students joining Team Rushden in Sept 2023!
We are delighted that you will be continuing through the next stage of your education with us and look forward to meeting you all!
We want to ensure that the move from Year 6 into Year 7 is a smooth one.
Please use this section of the website as your first port of call for any information specific to the transition process. We will post lots of information, our transition handbook, videos and other important documents in this area to keep it all accessible and easy to find!
Please feel free to use the rest of the website to find out more about the school in general and if you have any questions please don't hesitate to get in touch.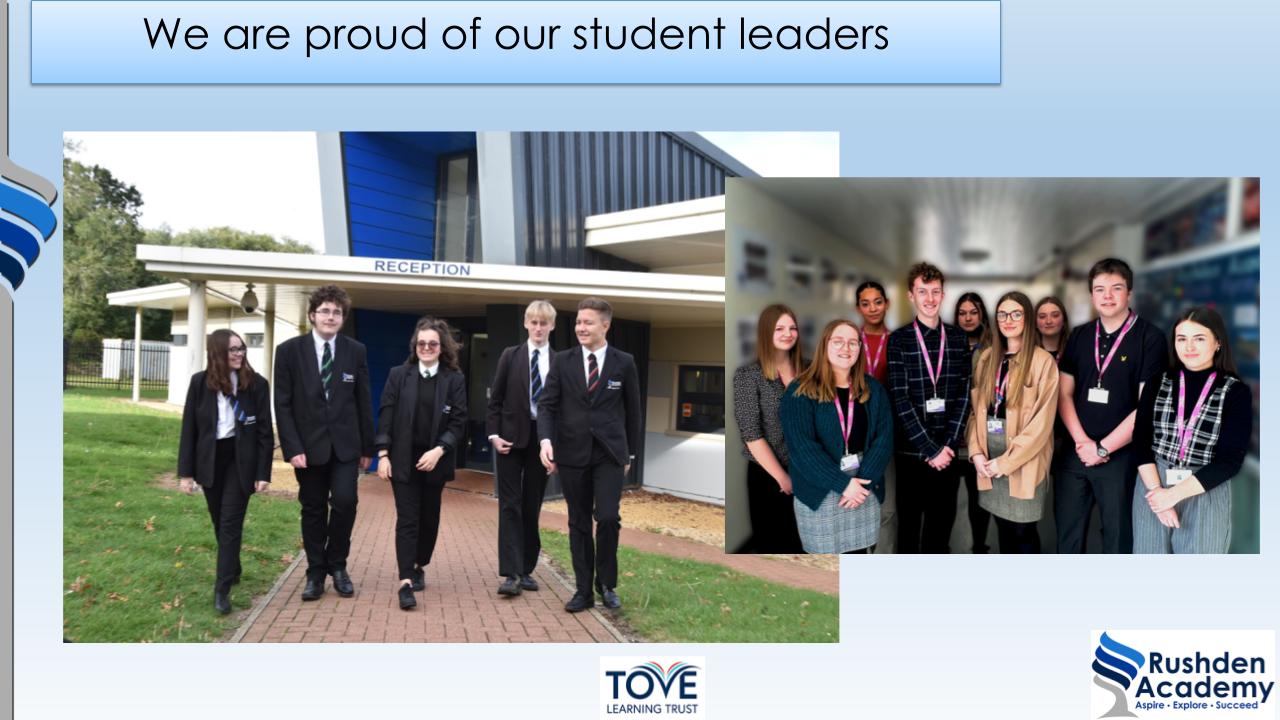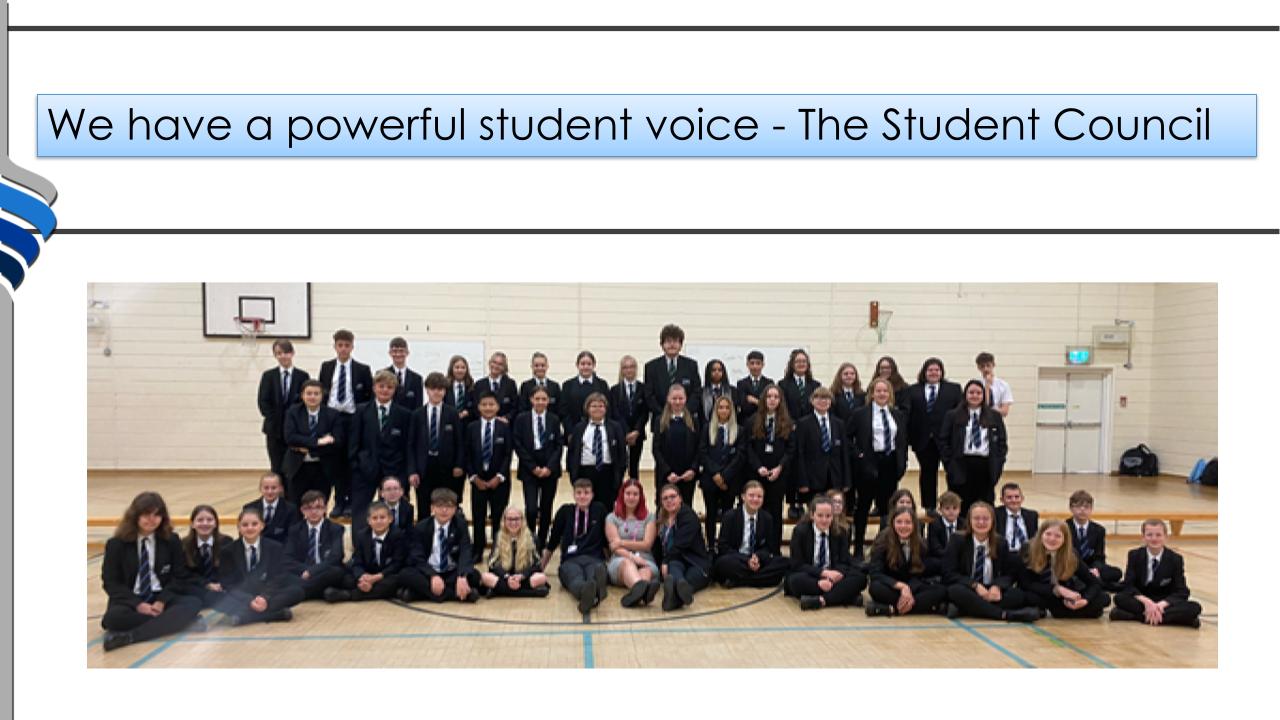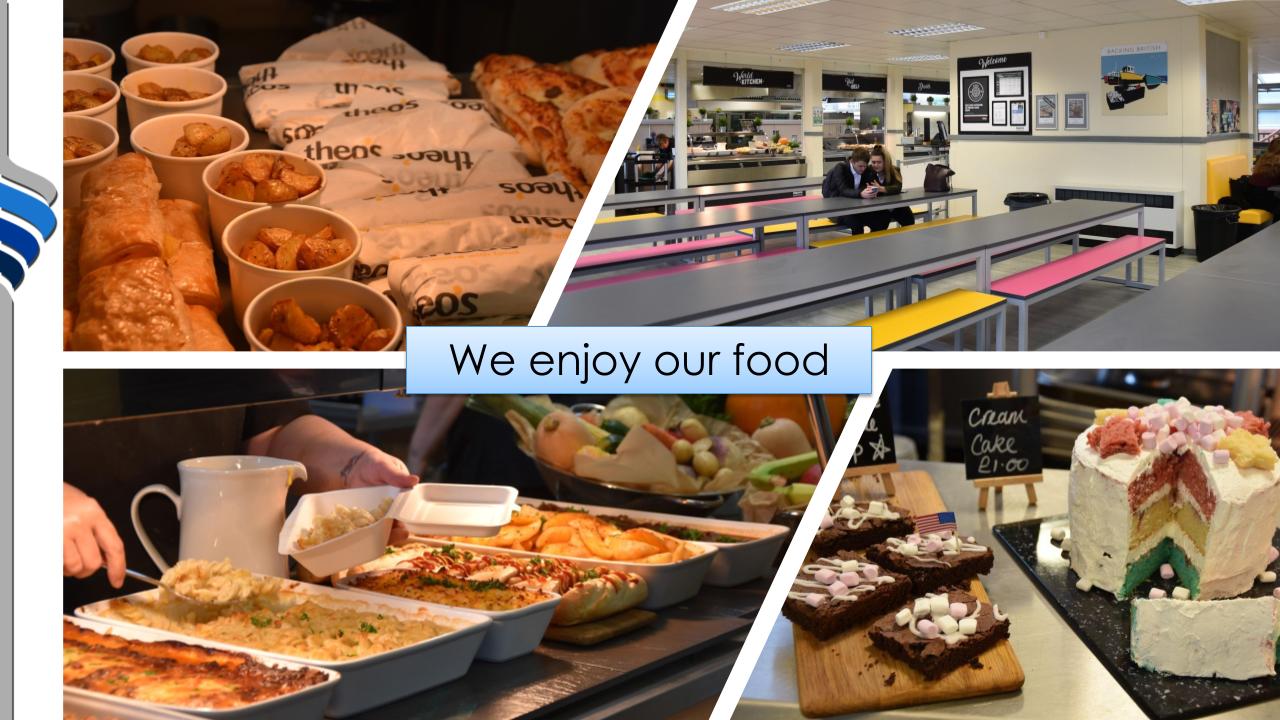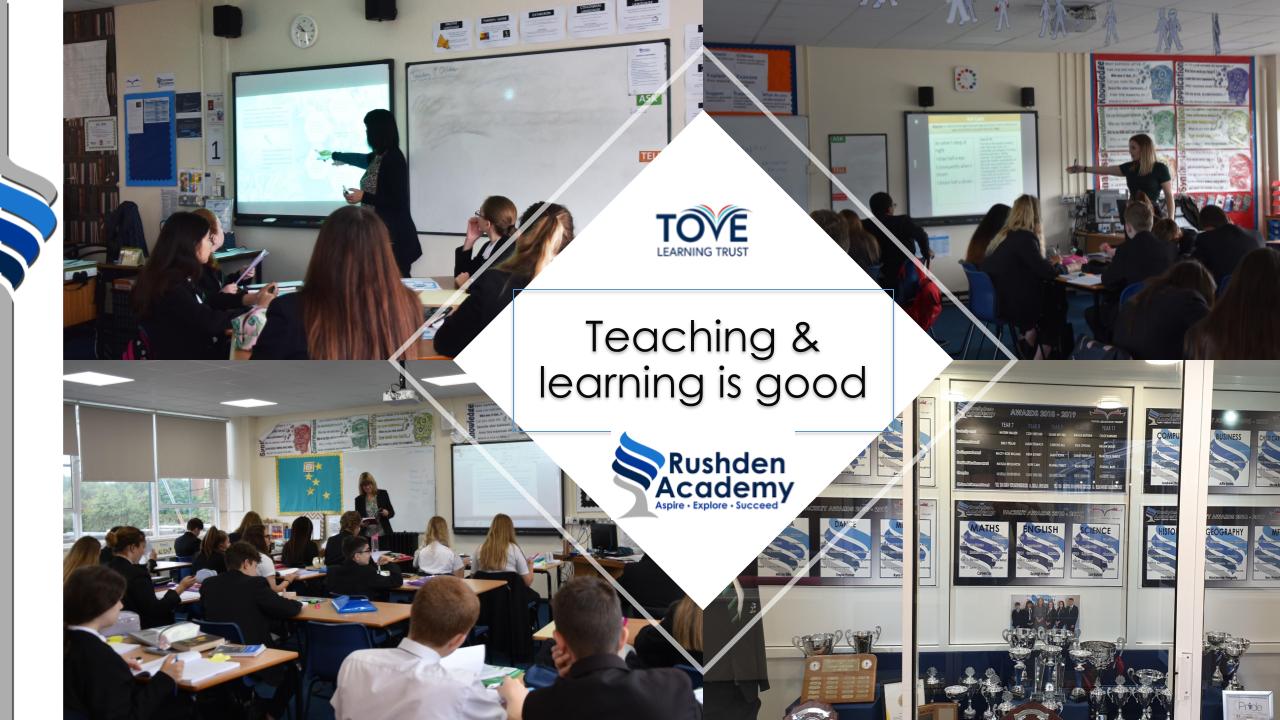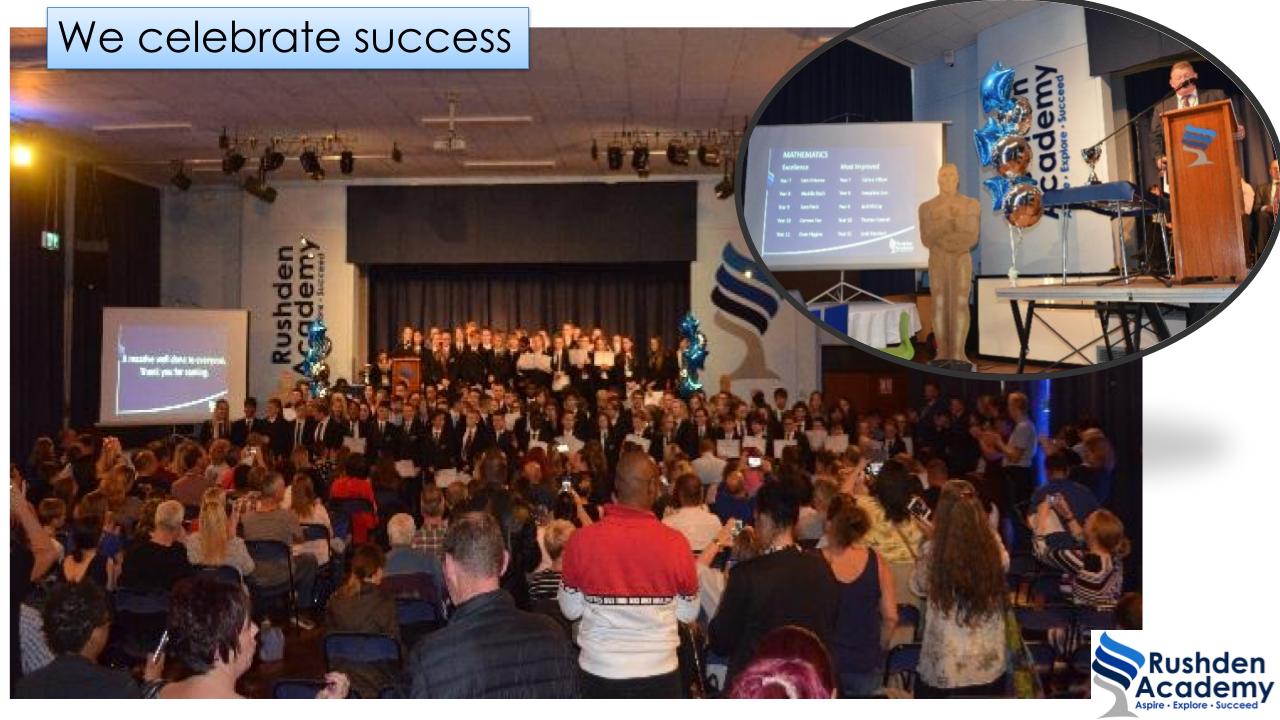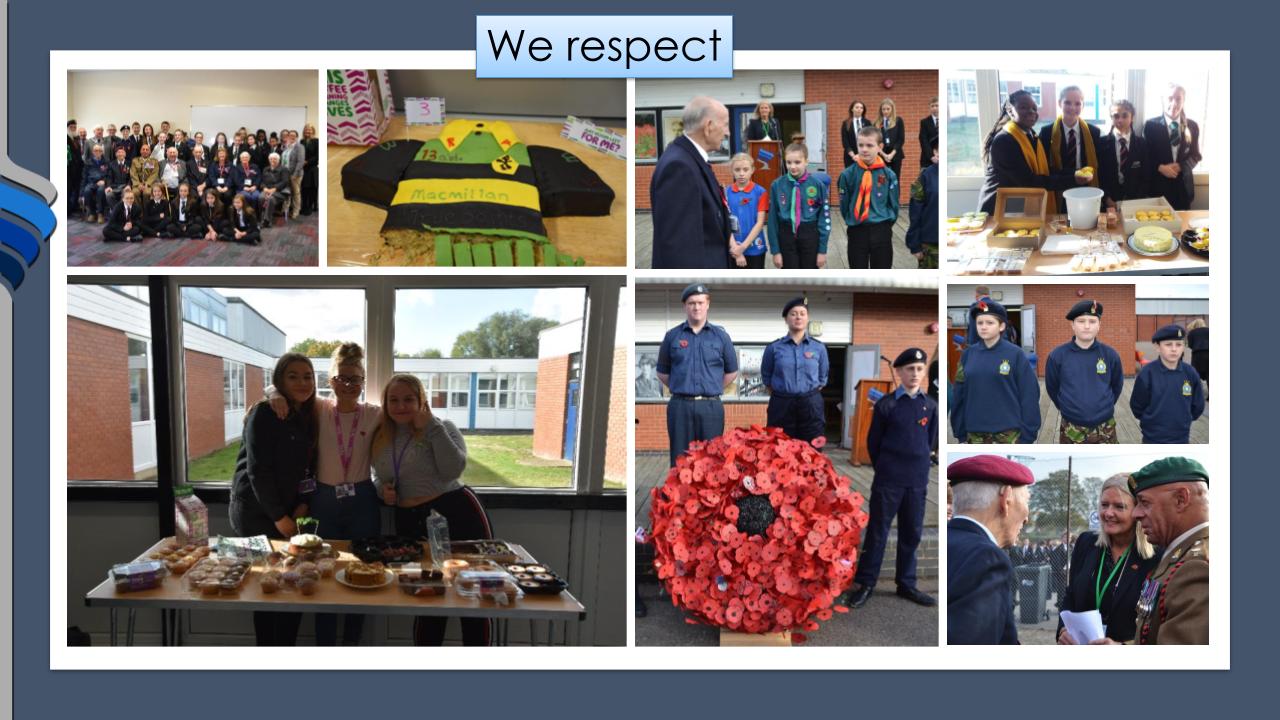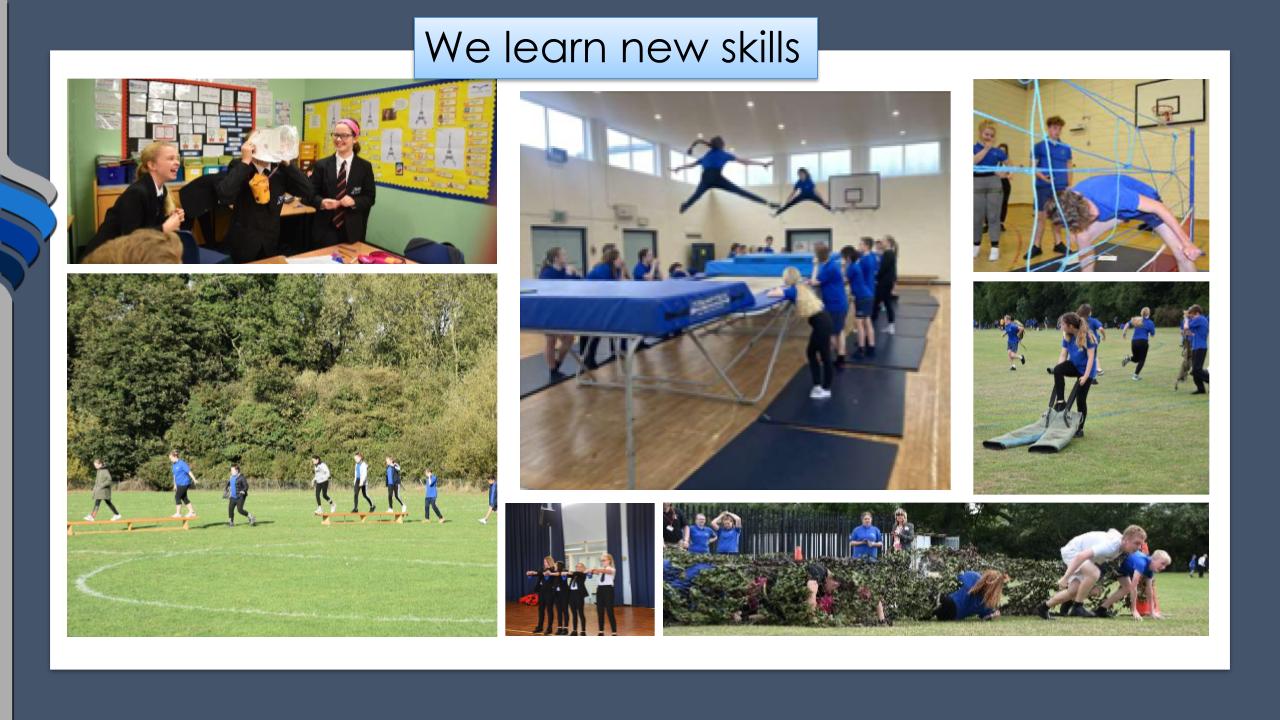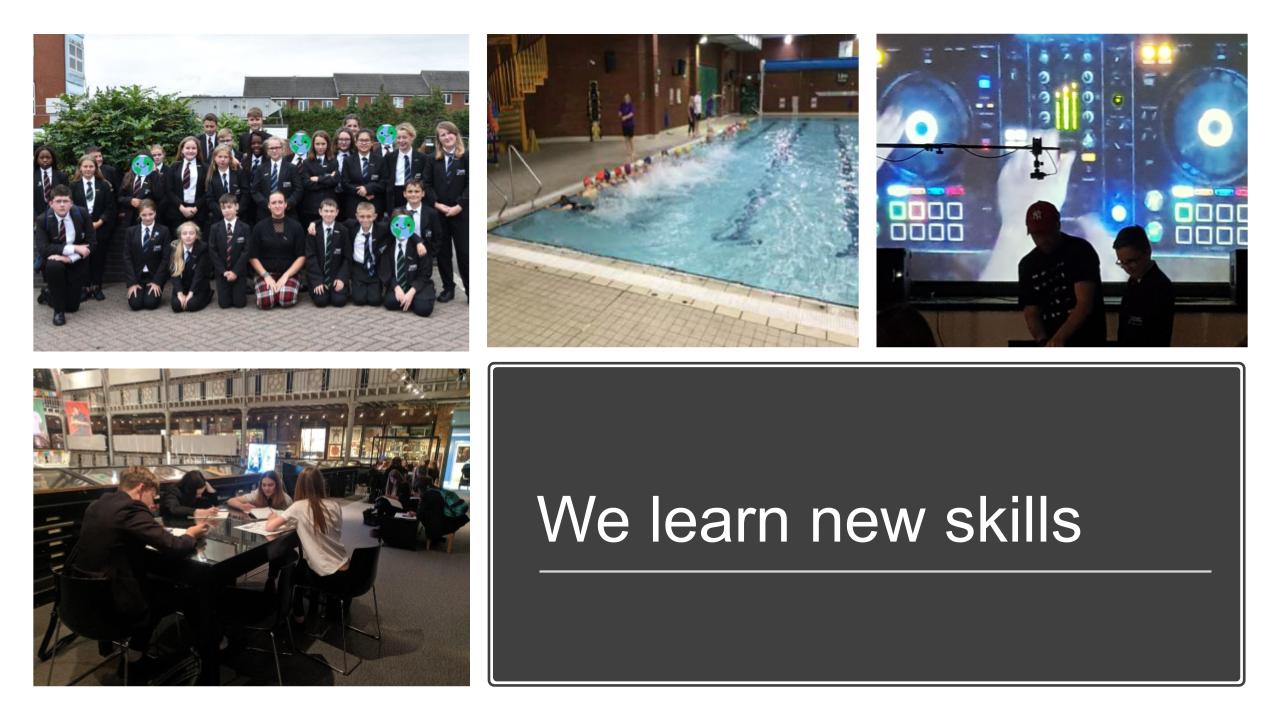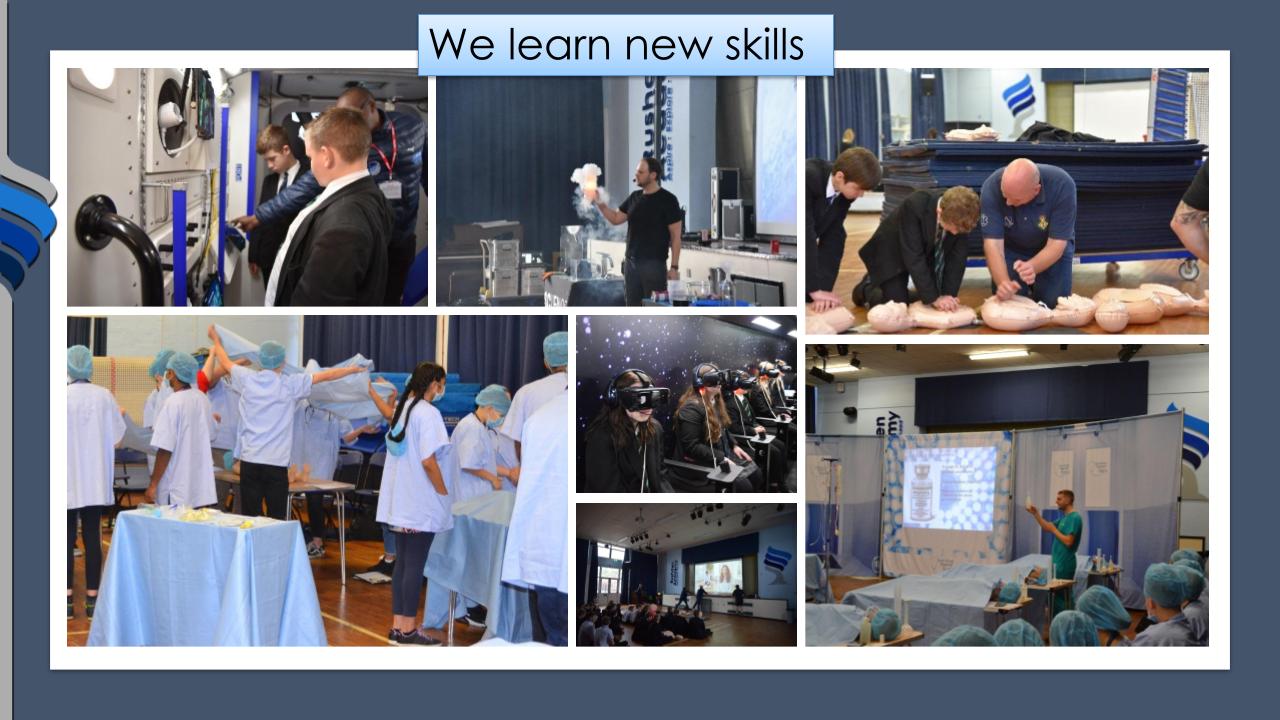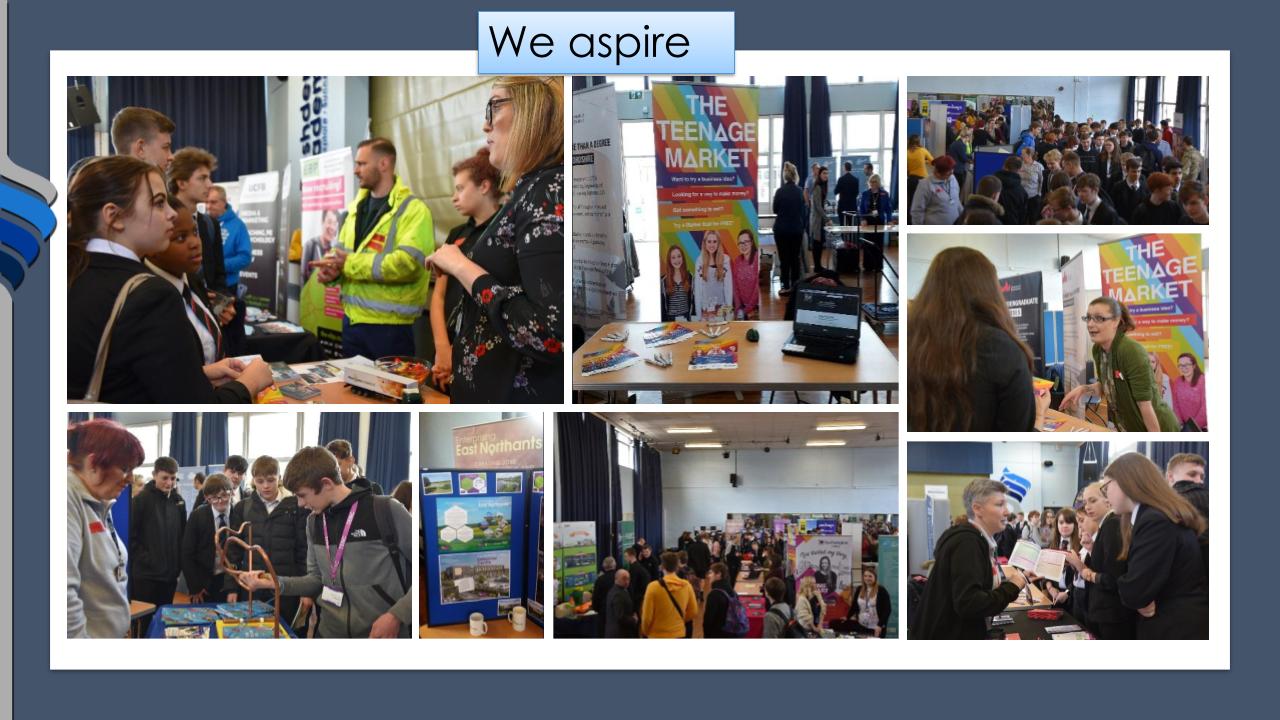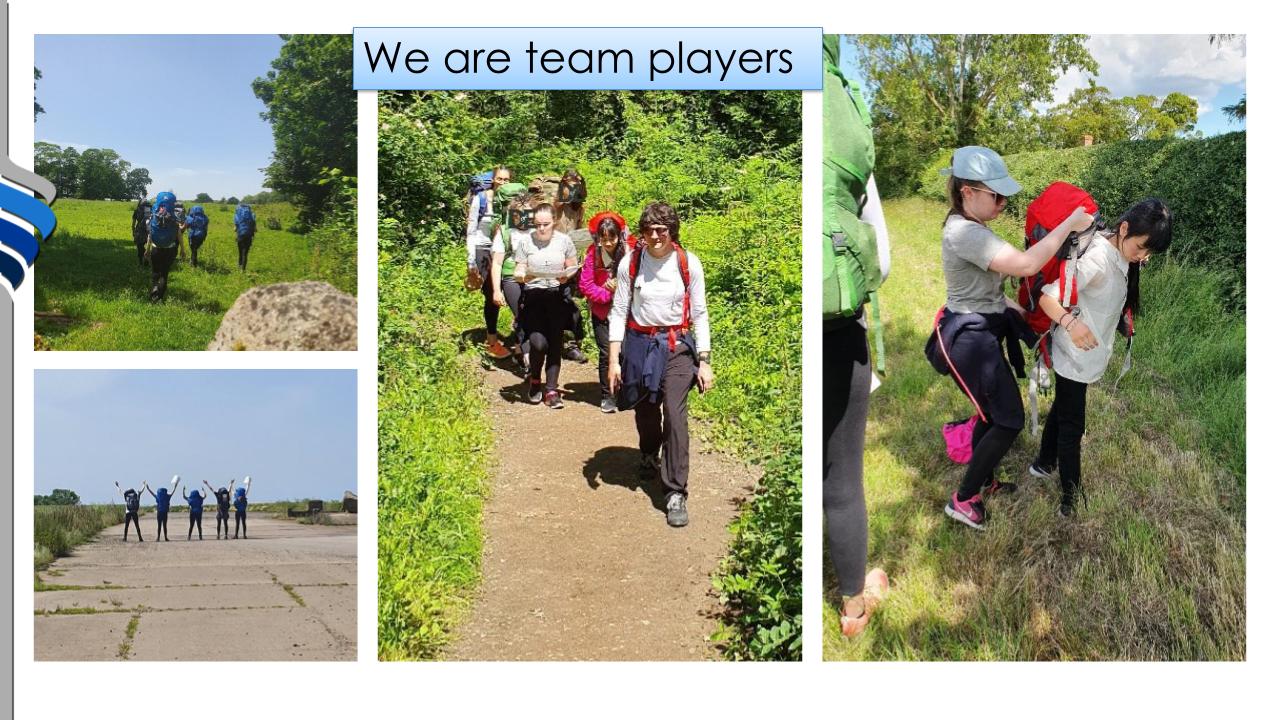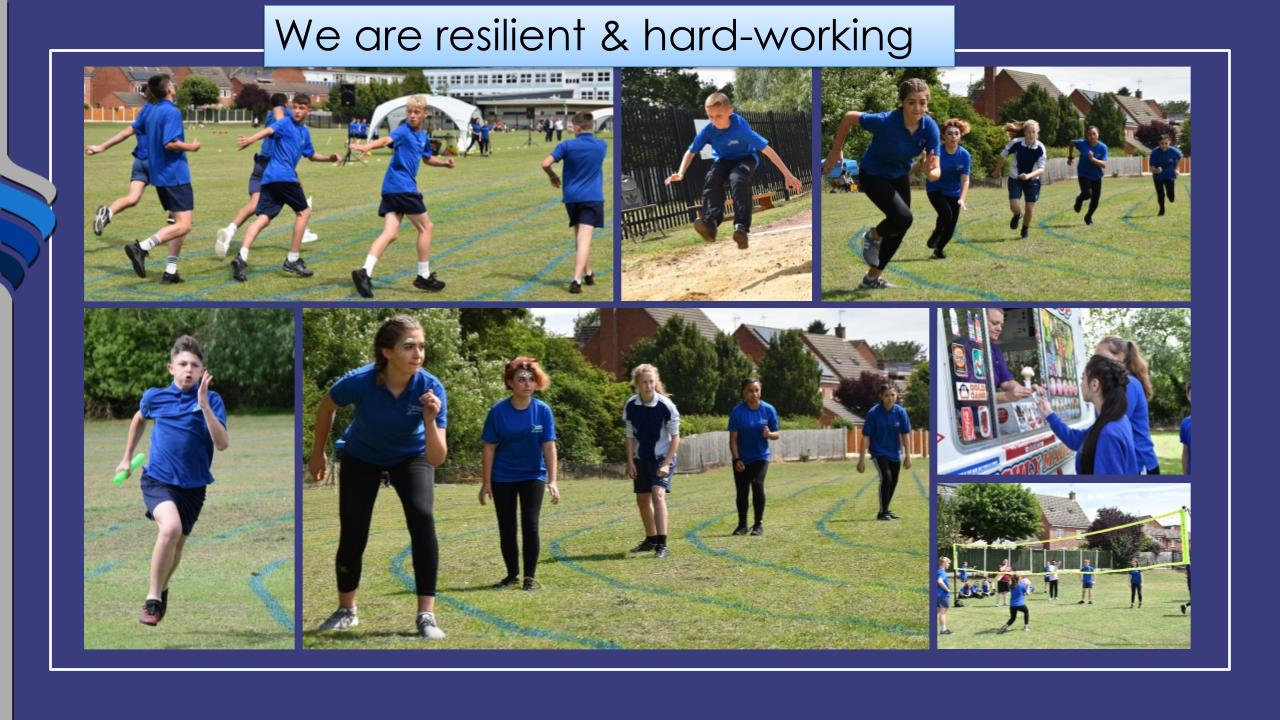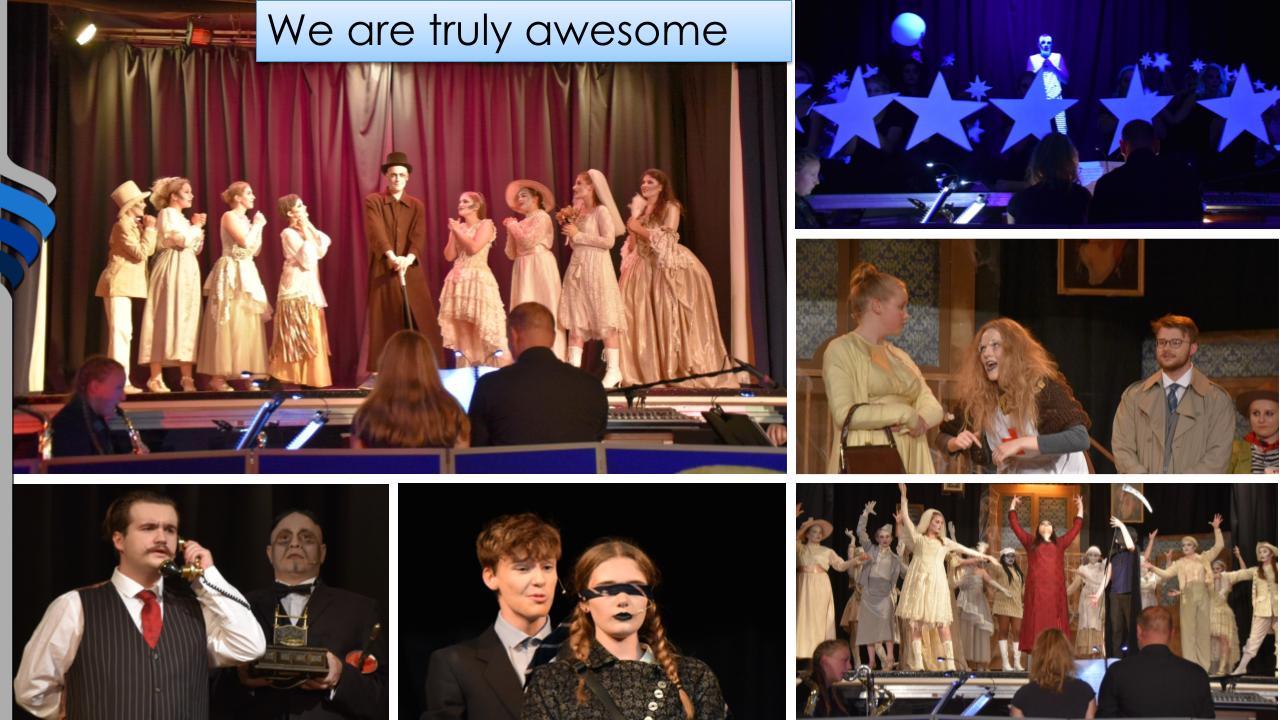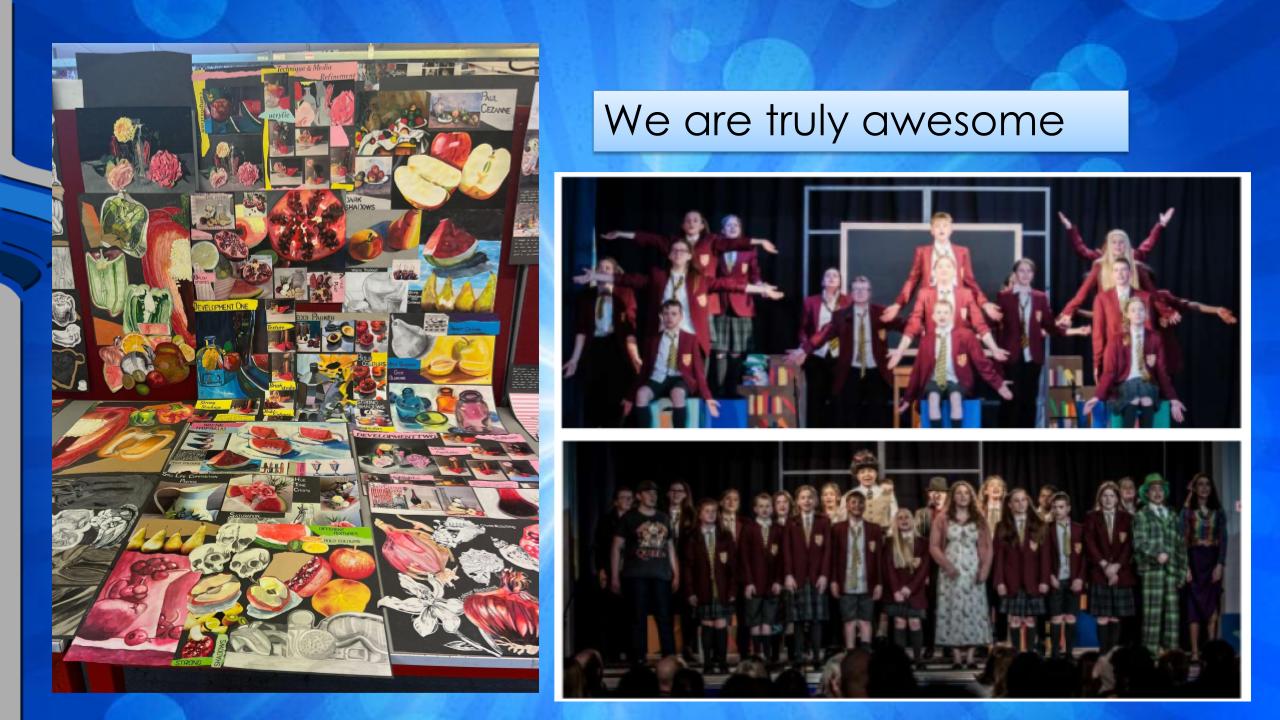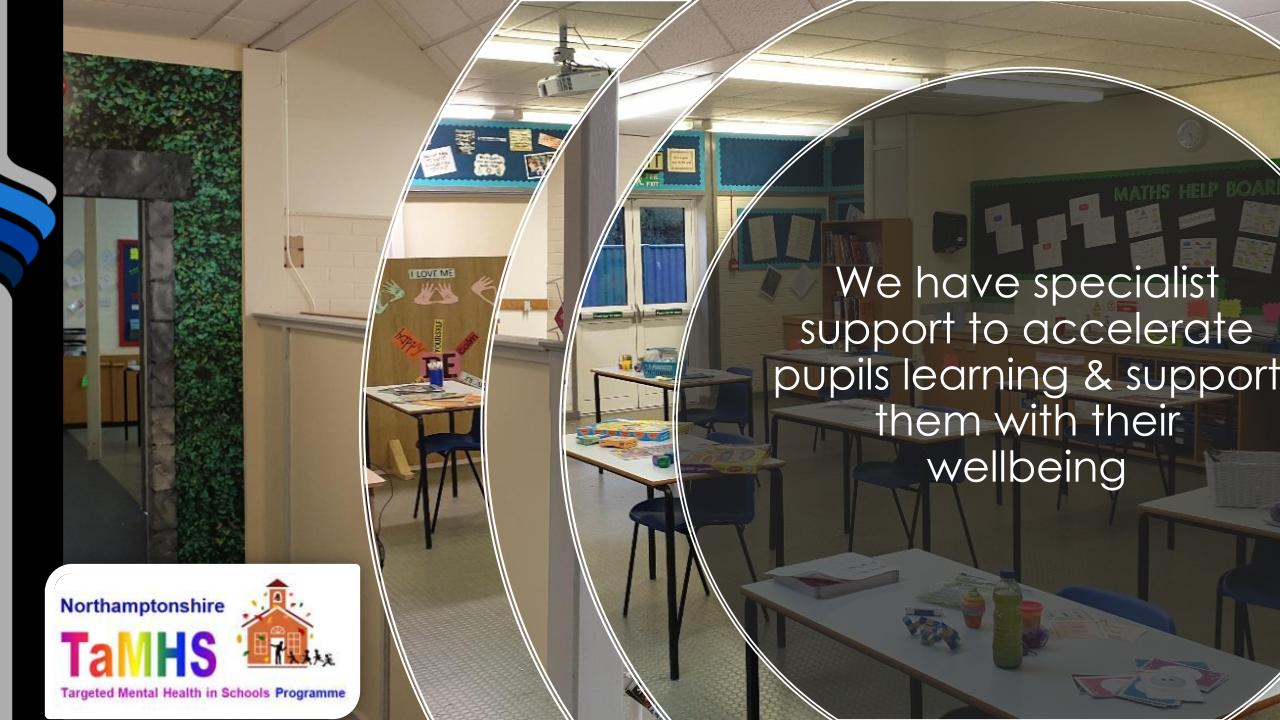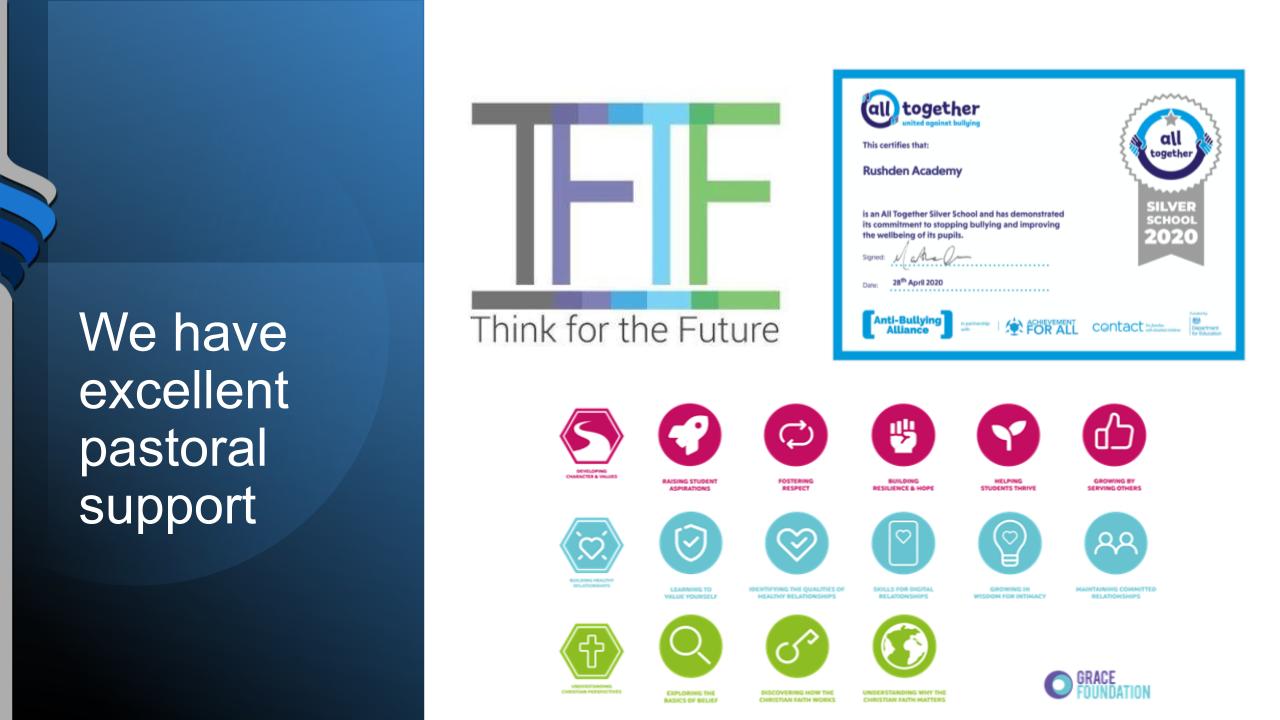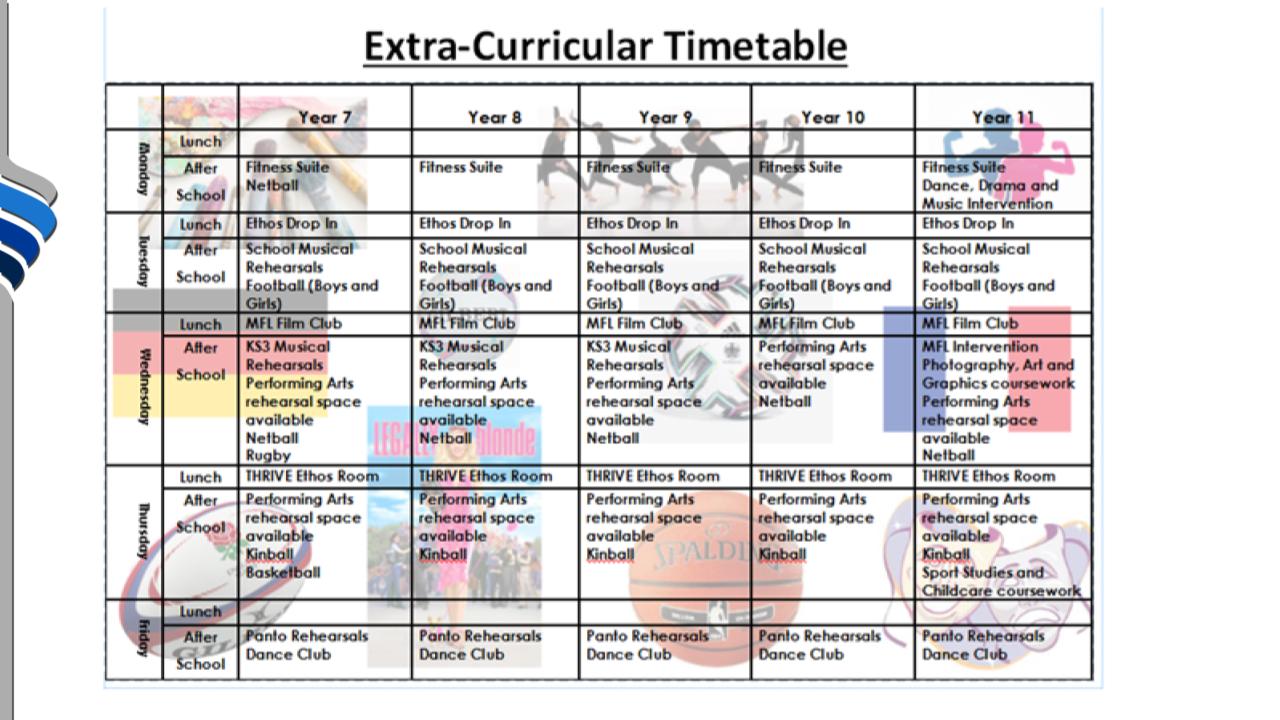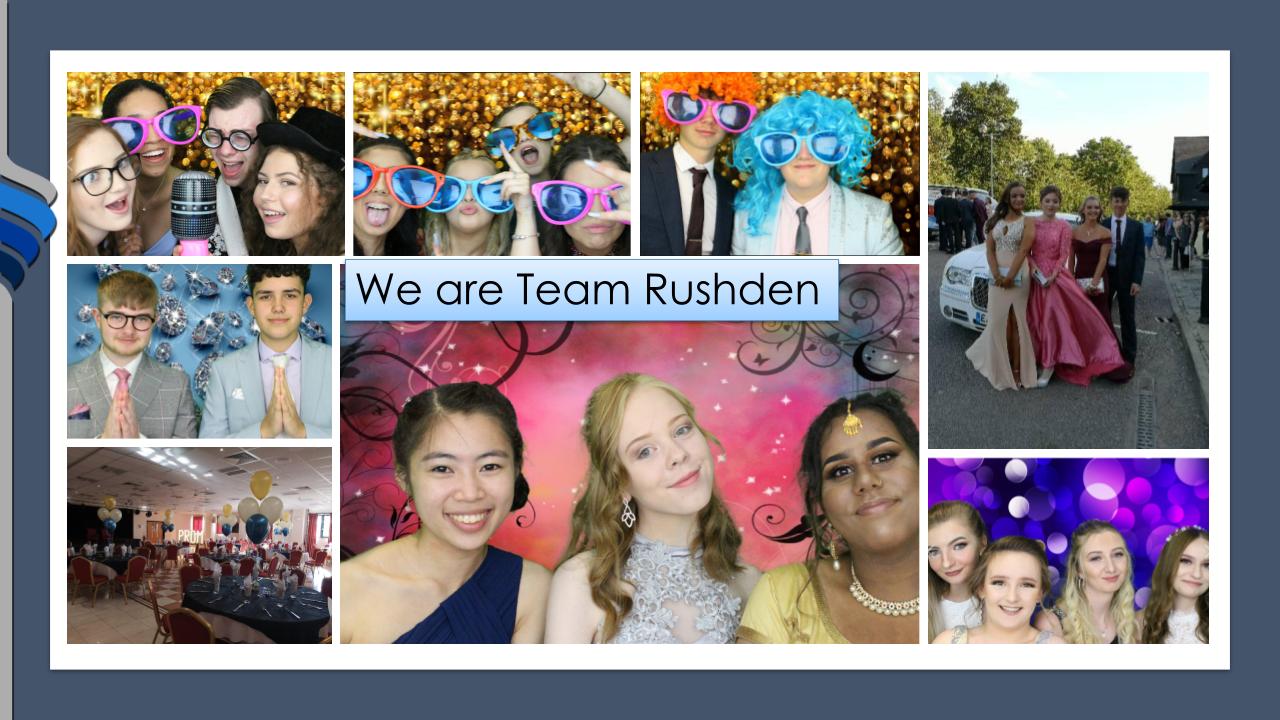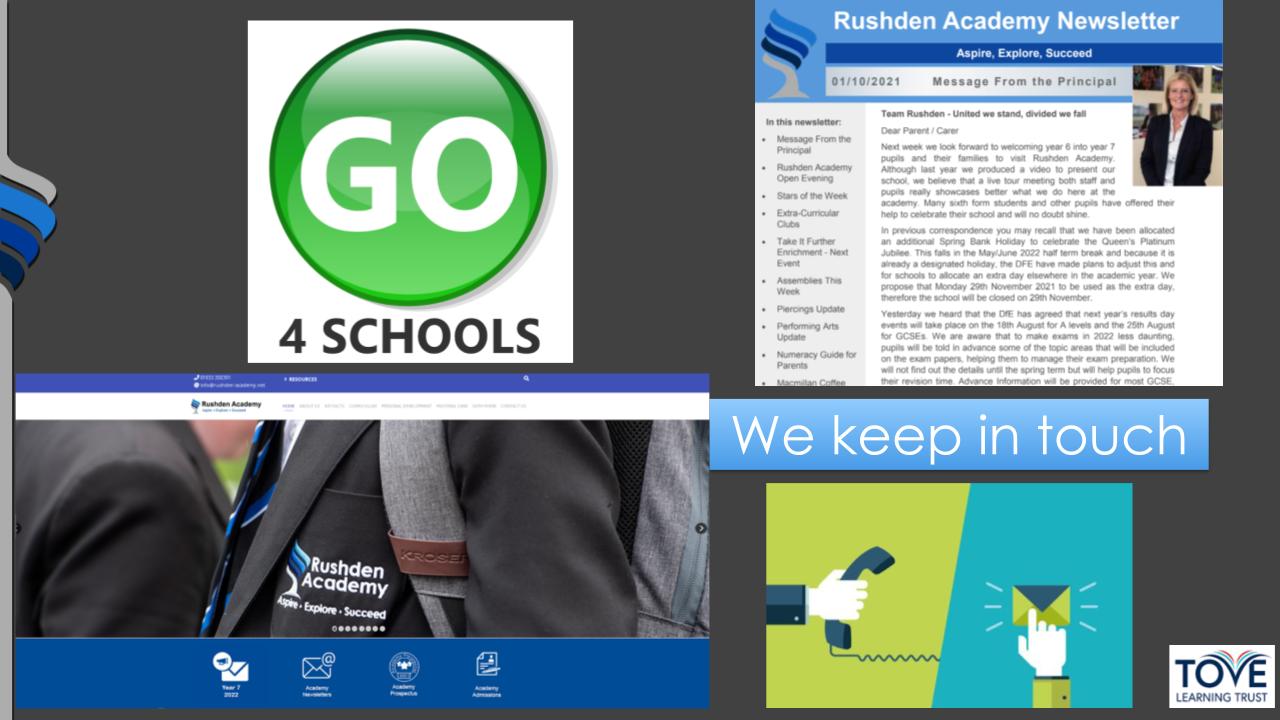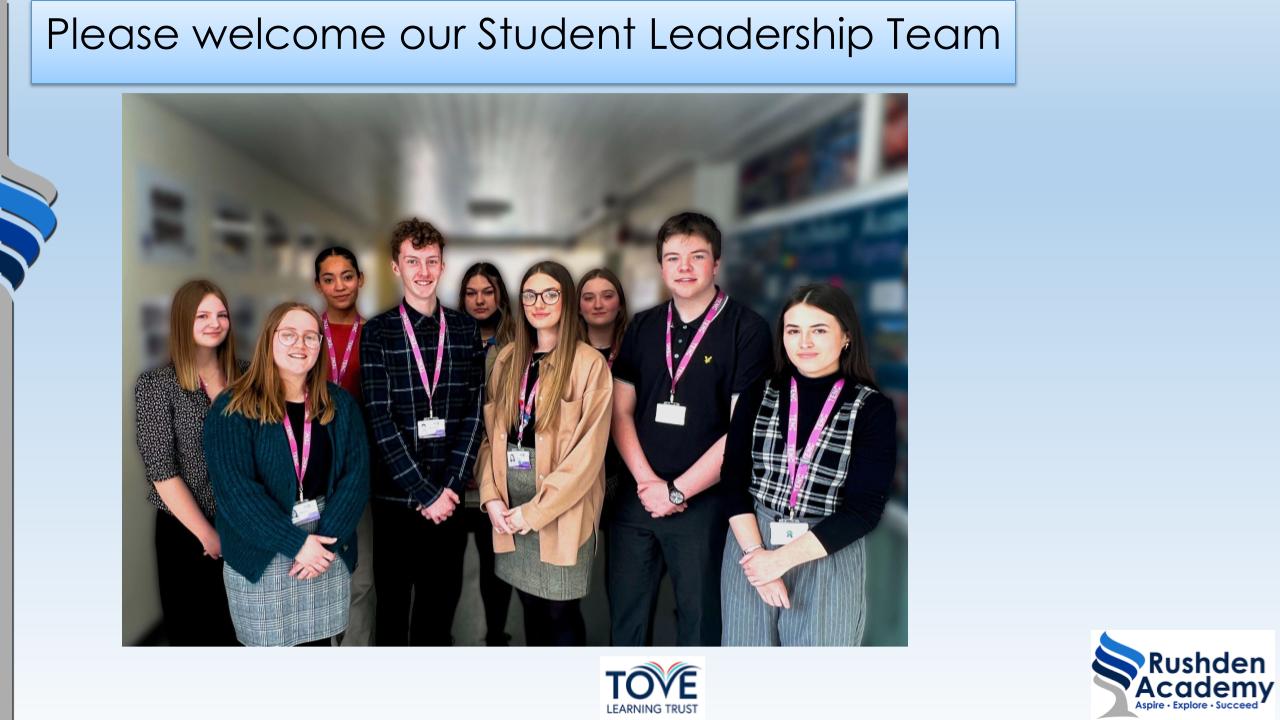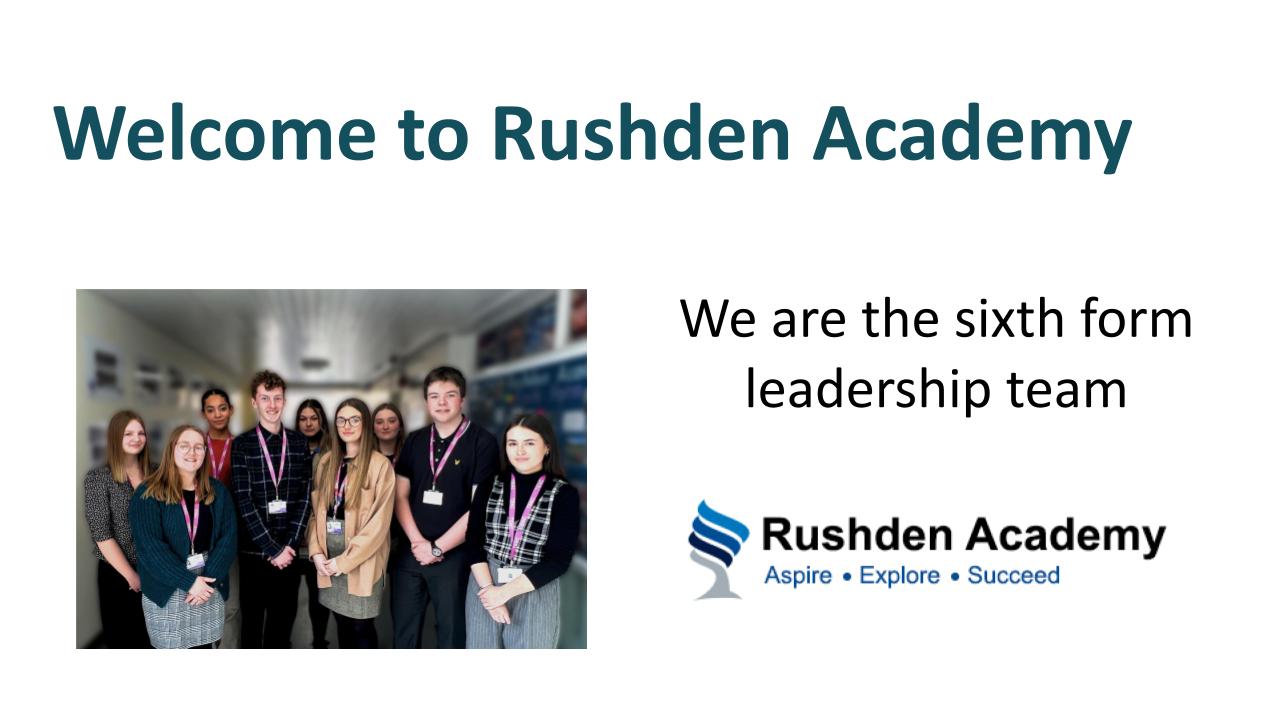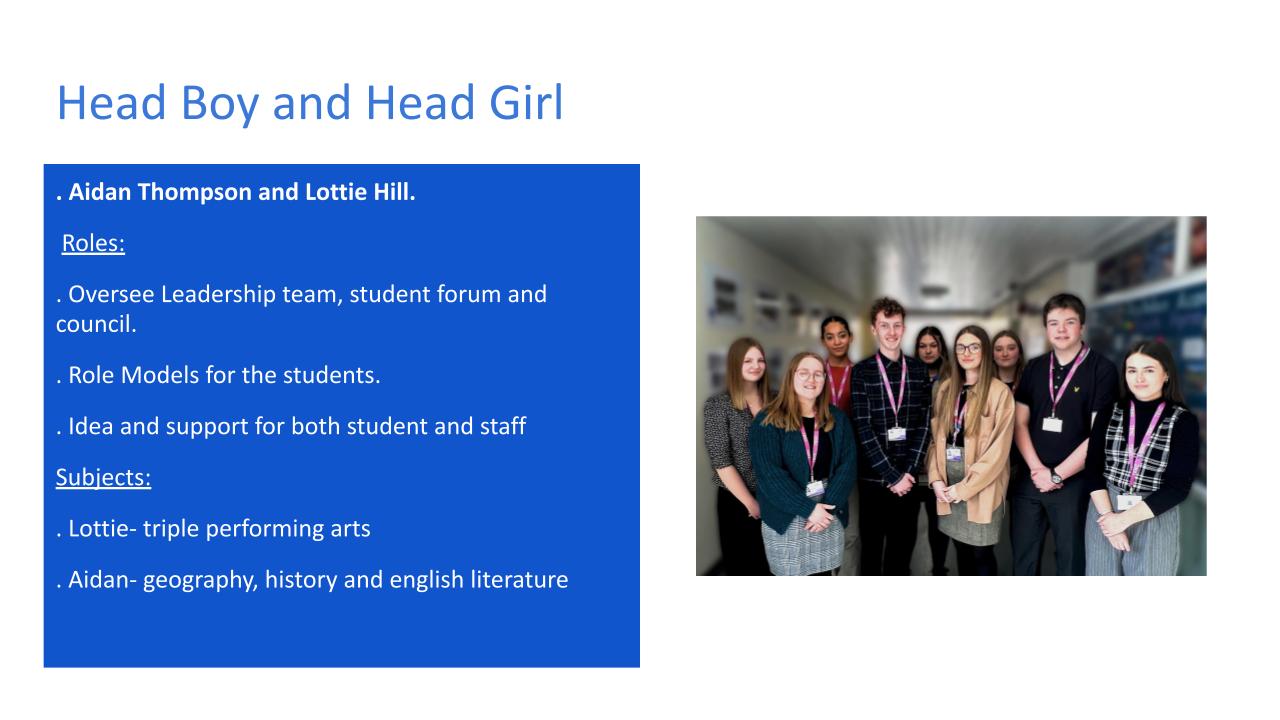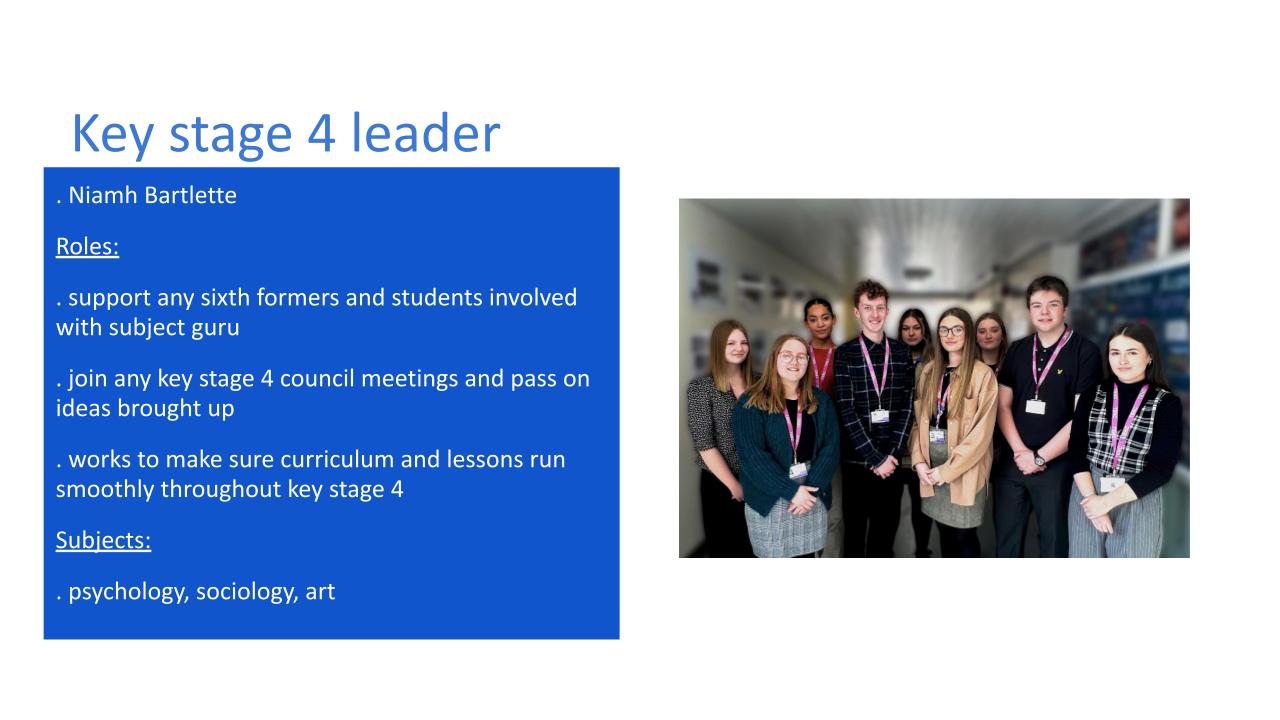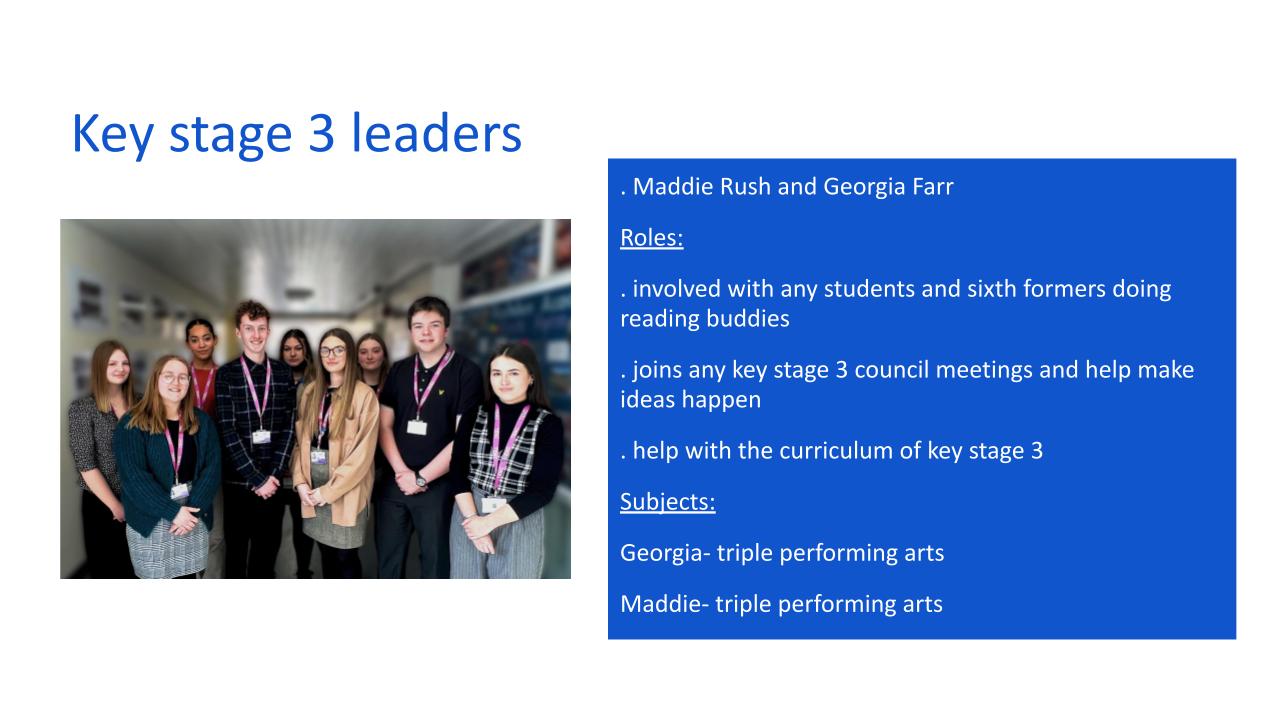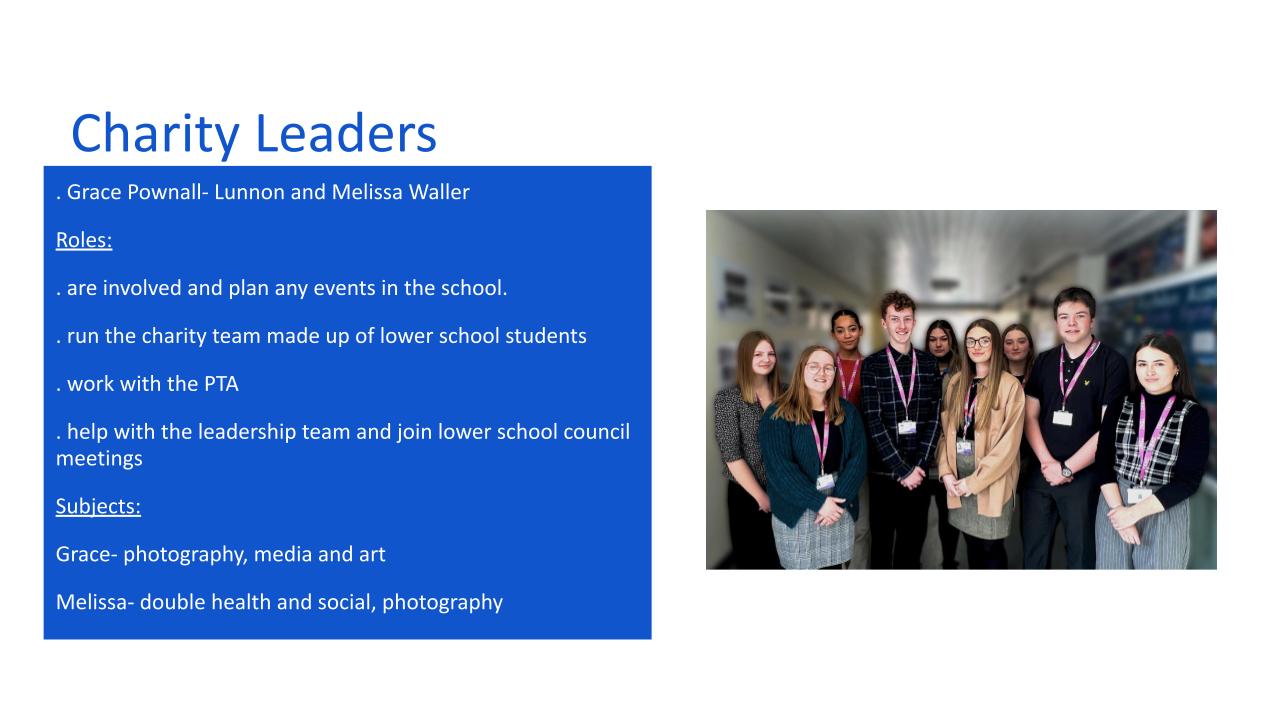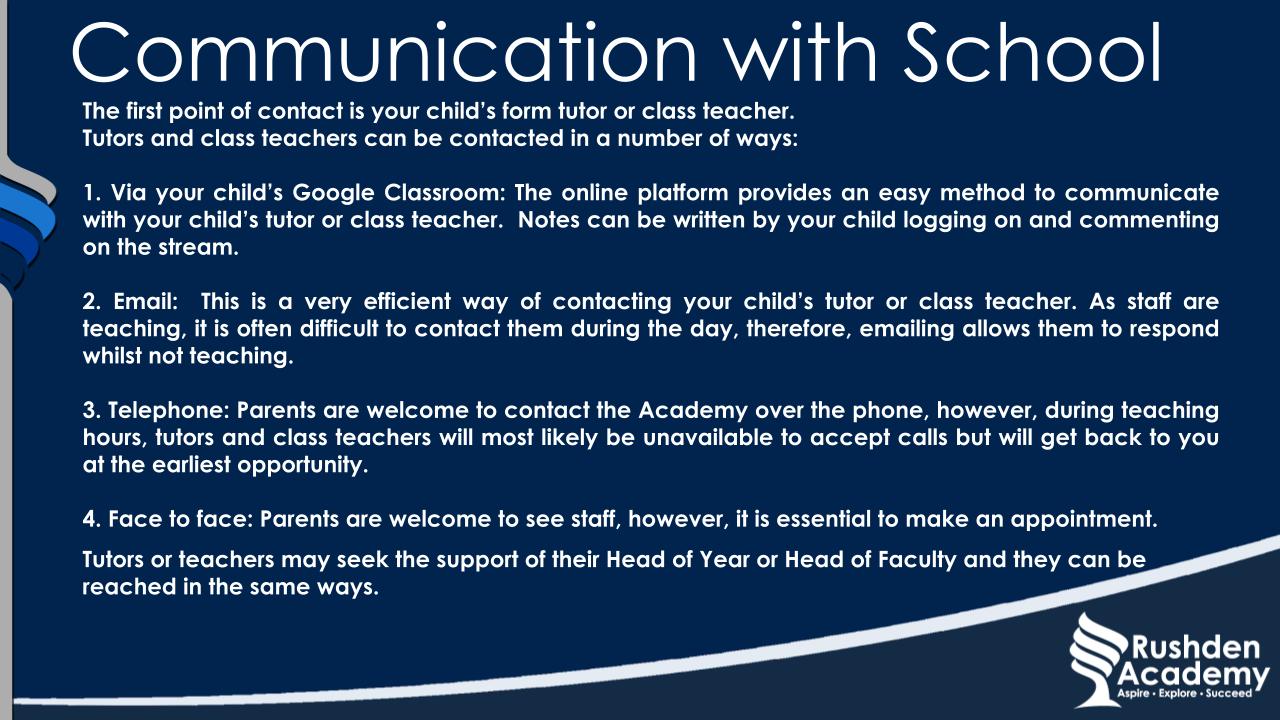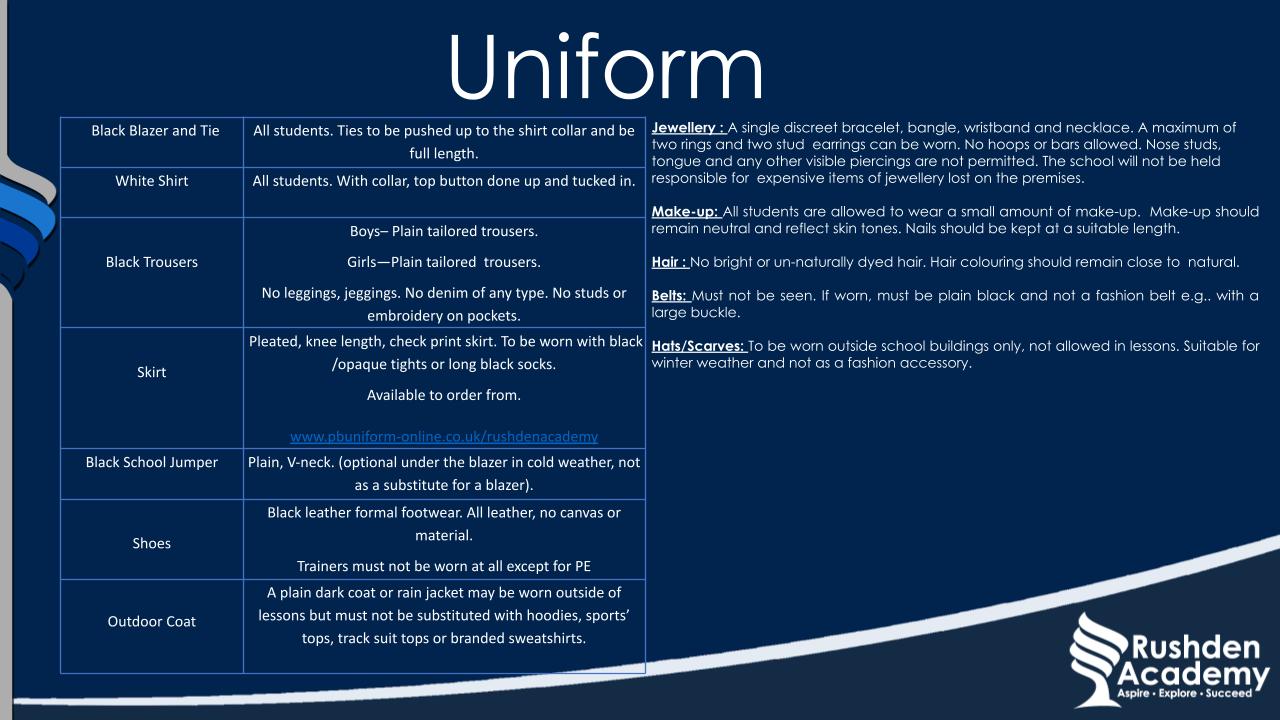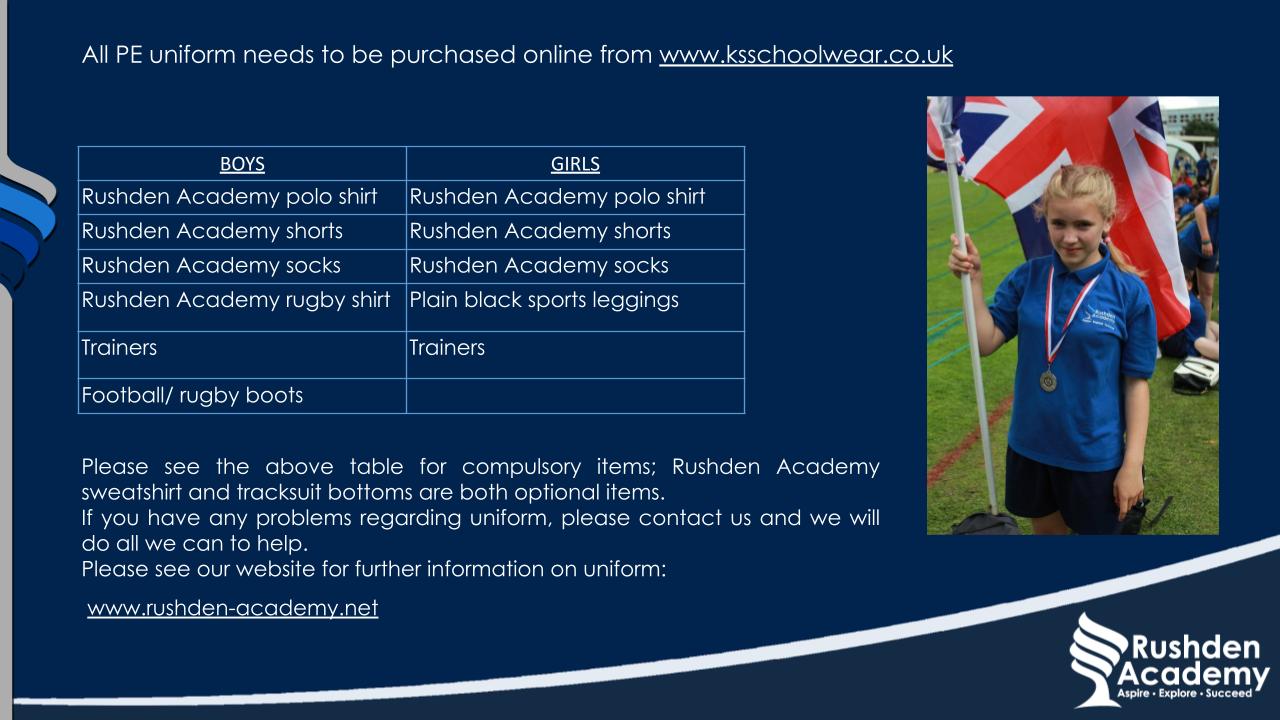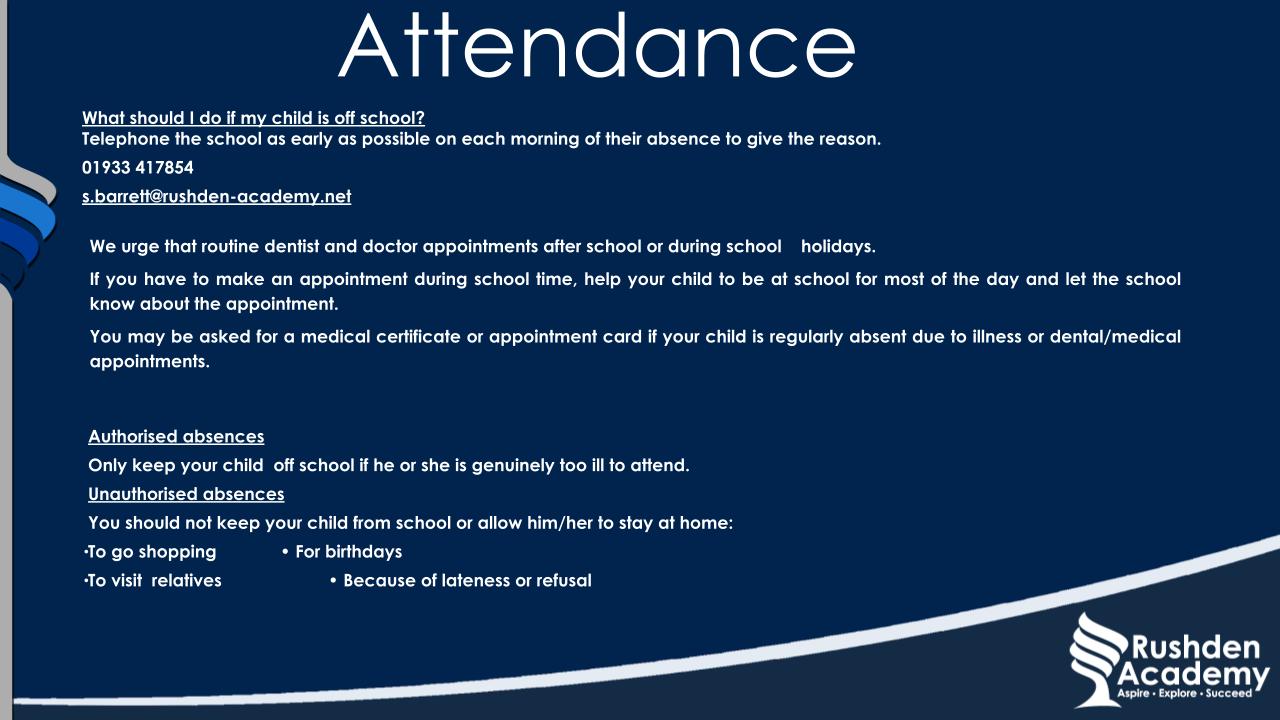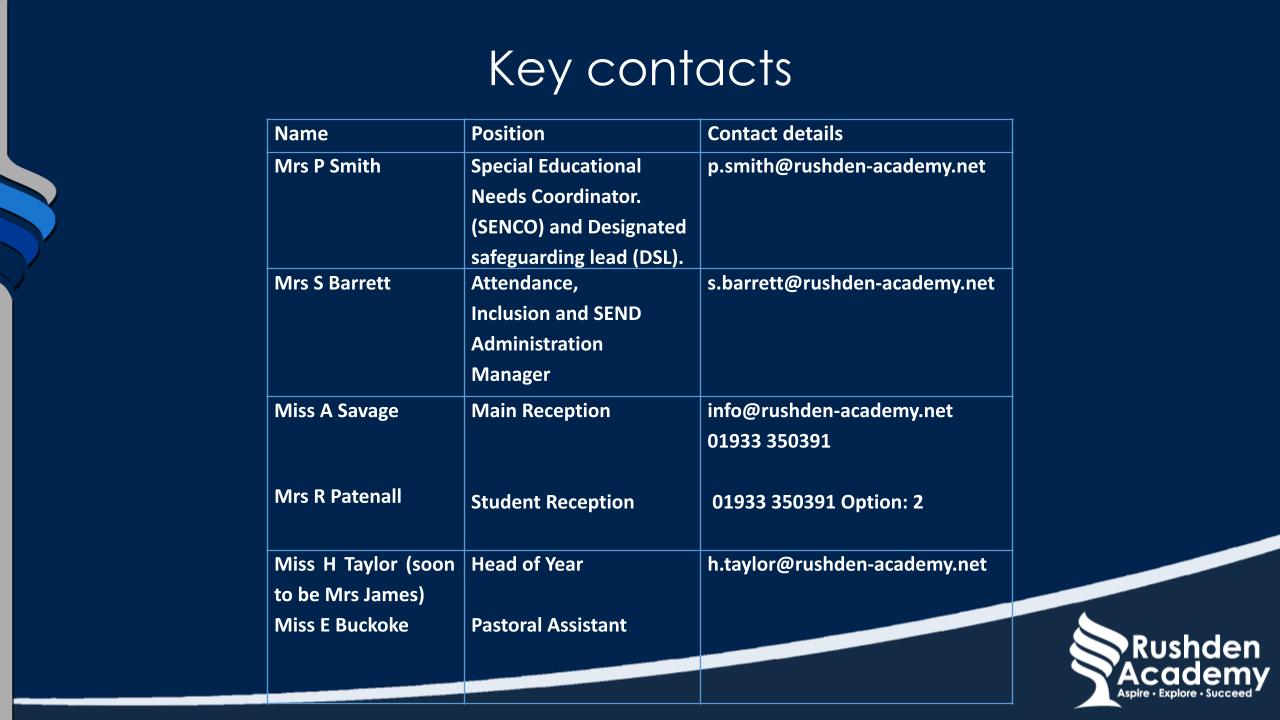 TransitionEve2022-updatedpptx1
TransitionEve2022-updatedpptx2
TransitionEve2022-updatedpptx3
TransitionEve2022-updatedpptx4
TransitionEve2022-updatedpptx5
TransitionEve2022-updatedpptx6
TransitionEve2022-updatedpptx7
TransitionEve2022-updatedpptx8
TransitionEve2022-updatedpptx9
TransitionEve2022-updatedpptx10
TransitionEve2022-updatedpptx11
TransitionEve2022-updatedpptx12
TransitionEve2022-updatedpptx13
TransitionEve2022-updatedpptx14
TransitionEve2022-updatedpptx15
TransitionEve2022-updatedpptx16
TransitionEve2022-updatedpptx17
TransitionEve2022-updatedpptx18
TransitionEve2022-updatedpptx19
TransitionEve2022-updatedpptx20
TransitionEve2022-updatedpptx21
TransitionEve2022-updatedpptx22
TransitionEve2022-updatedpptx23
TransitionEve2022-updatedpptx24
TransitionEve2022-updatedpptx25
TransitionEve2022-updatedpptx26
TransitionEve2022-updatedpptx27
TransitionEve2022-updatedpptx28
TransitionEve2022-updatedpptx29
TransitionEve2022-updatedpptx31
TransitionEve2022-updatedpptx32
TransitionEve2022-updatedpptx33
TransitionEve2022-updatedpptx34
TransitionEve2022-updatedpptx35
---
Transition Letters